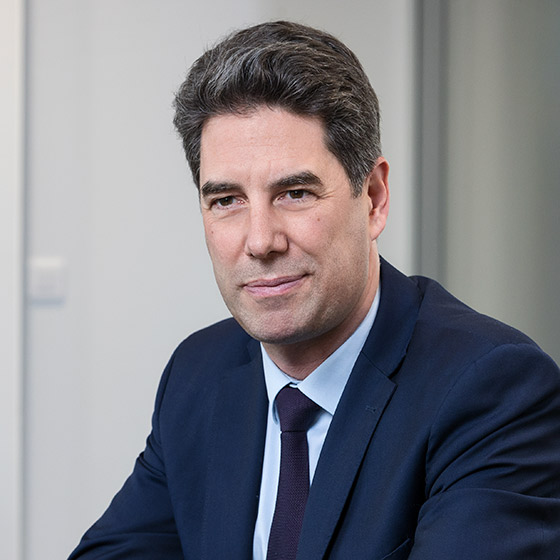 Corps
Marc Frappier joined Eurazeo's investment team in 2006. He is a Member of Eurazeo Executive Board and at the head of mid-large buyout. At Eurazeo, he has participated in the investment or in the oversight of Accor/Edenred, Albingia, Elis, Foncia, iM Global Partner, Planet, Rexel and Seqens. He also led Eurazeo's effort in China leading to the partnership with CIC and participated to the set-up of the Brazilian and New York office to accelerate international development of portfolio companies. Marc is also actively involved in the digital innovation for the group.
Mr. Frappier currently holds 9 chairmanship or board member positions for Albingia (Insurance), DORC (Medtech), Grandir (Education), iM Global Partner (Asset Management), Planet (Payments), Seqens (Pharmaceuticals), Sommet (Education), WorldStrides (Education) and Elemica (Software).
He began his career in 1996 as a financial auditor with Deloitte & Touche in Paris and New York. From 1999 to 2006, he worked for the Boston Consulting Group (BCG) in Paris and Singapore, where he participated in numerous strategy and operational effectiveness assignments in the business services, TMT and financial services sector.
Education : Ingénieur Civil des Mines (EMN), DECF