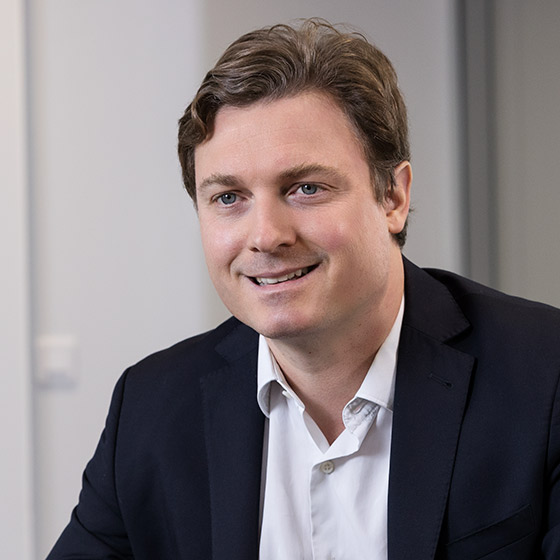 Corps
Laurent is a Financial Director - Portfolio Monitoring - Growth.
Prior to joining, Laurent worked 5 years within the financial department of Bpifrance Investissement, in charge of the monitoring and valuation of portfolio companies. Laurent began his career at Mazars Transaction Services during 3 years, and then worked during 5 years at EY Transaction Services in the Valuation & Business Modelling team, mainly on Portfolio Companies valuation assignements for investment funds.
Laurent is graduated from EDHEC Business School.