Khadija Benmansour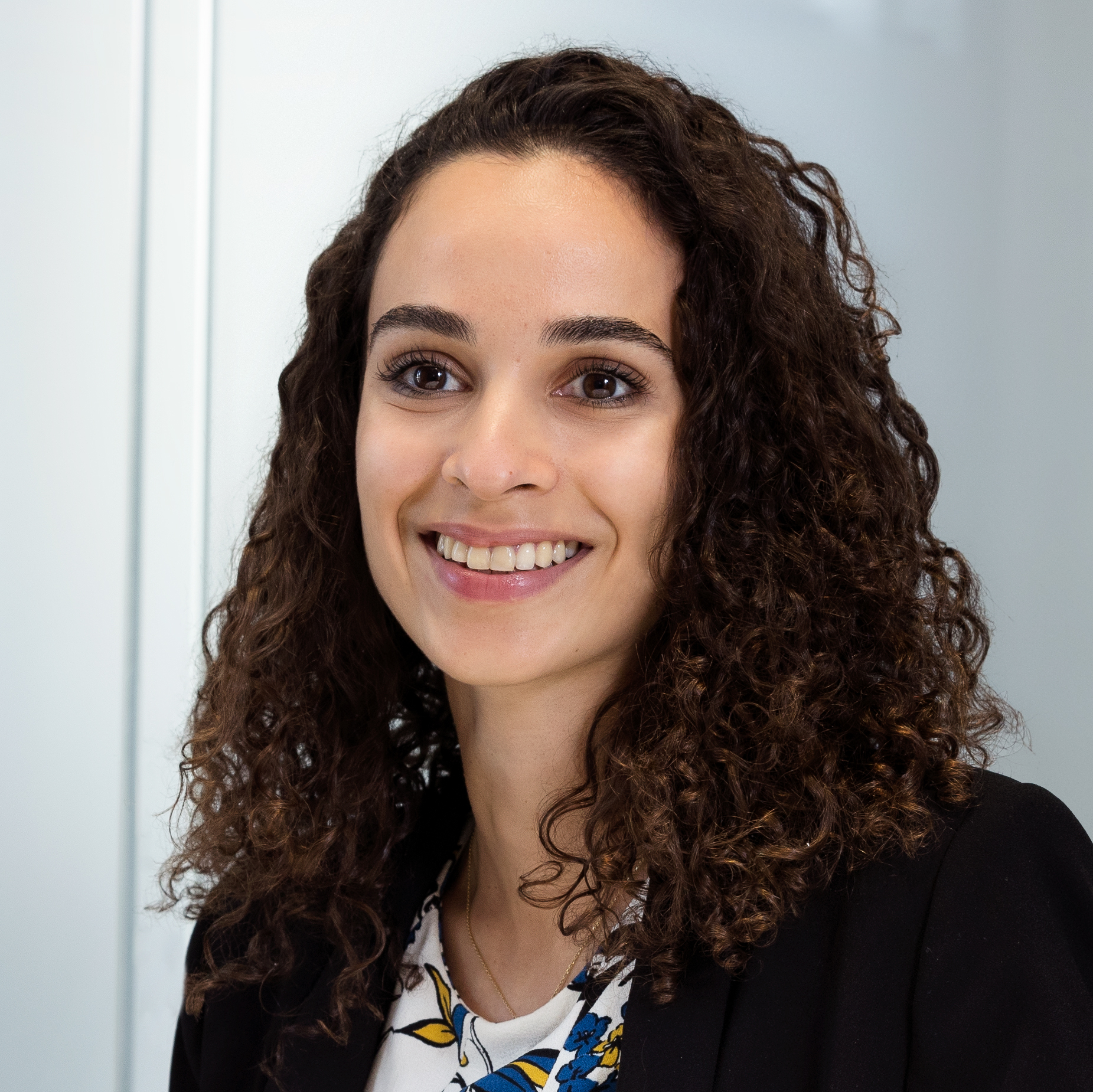 Associate - Mid-large buyout
Corps
Khadija is an Associate of the Mid-Large Buyout team. 
Prior to joining, Khadija worked at McKinsey & Cie as an Engagement Manager in the New York and Paris offices, leading strategy projects and due diligences for large corporations and investment firms. Prior to this, she worked within the investment team of Capricorn Investment Group in New York. 
Khadija graduated from HEC Paris (MSc in Management).