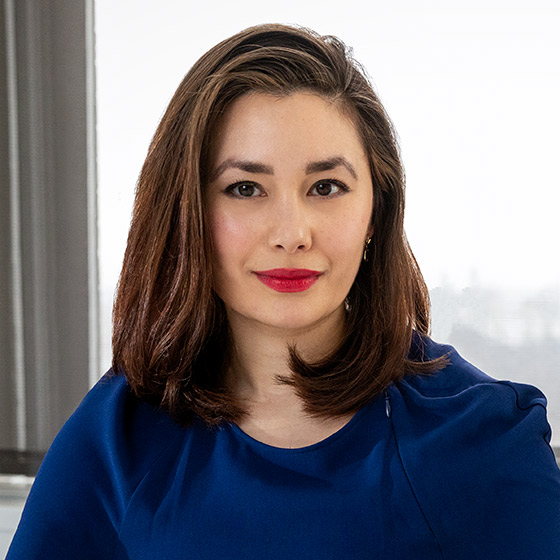 Corps
Kate Garvin joined Eurazeo in New York in 2019 as the Director of Investor Relations, where she is responsible for fundraising and investor coverage across the region.
Prior to joining Eurazeo, Kate was Vice President of Investor Relations at L Catterton, where she was involved in all fundraises for the firm, globally. During her tenure, L Catterton's AUM grew from US$6 billion to US$15 billion, and the firm expanded from two to seven strategies following Catterton Partners' combination with the L Capital funds previously owned by LVMH. Following the merger, Kate led the development of the Firm's fundraising efforts in Asia, based out of Singapore.
Prior to joining L Catterton, Kate contributed to lead fundraising and business development at HealthCare Royalty Partners. She previously was an investment professional at HQ Capital (f/k/a Auda International), where she invested in primary, secondary and co-investment opportunities in private equity. Kate began her career in healthcare investment banking at Bank of America Merrill Lynch.
Kate holds a B.A. in economics from the Johns Hopkins University, where she graduated with Honours and minored in History.