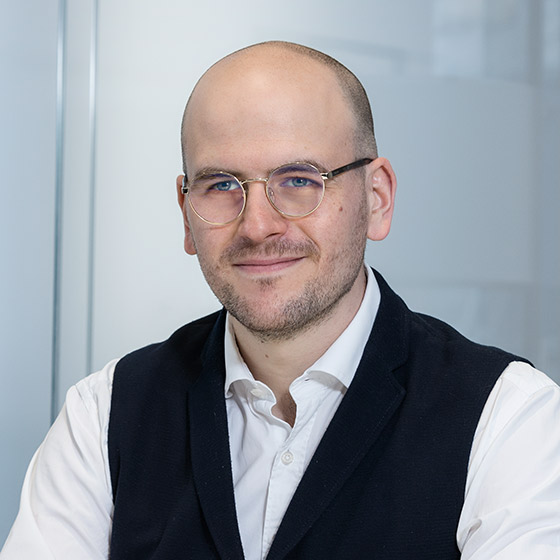 Corps
Jérôme joins Eurazeo as an Accountant.
Prior to joining, Jérôme spent two years at the GCIC accounting firm and was responsible for the accounting of a varied portfolio of clients including small and medium-sized companies. In 2016, Jerome joined Verbatim as the Financial Director's Assistant. He was in charge of the credit management.
He began his career in large French corporations specializing in energy: Vinci Energies and Schneider Electric.