Héloïse Percheron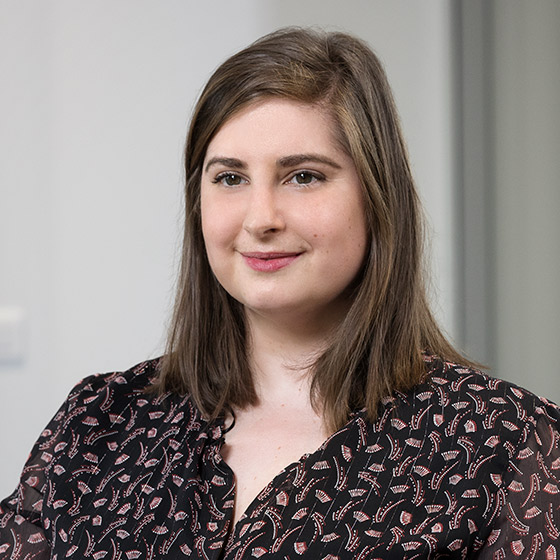 Human Resources Coordinator
Corps
Héloïse Percheron is an HR coordinator .
Before joining the Group, she worked in various areas and then specialised in Human Resources, where she was in charge of HR functions in the automobile and public transport sector for the Ile-de-France region.
Héloïse has a Master's degree in Management from IFAG Lyon and a Master's degree in HR Development from SUP DES RH Paris.