Guillaume Staal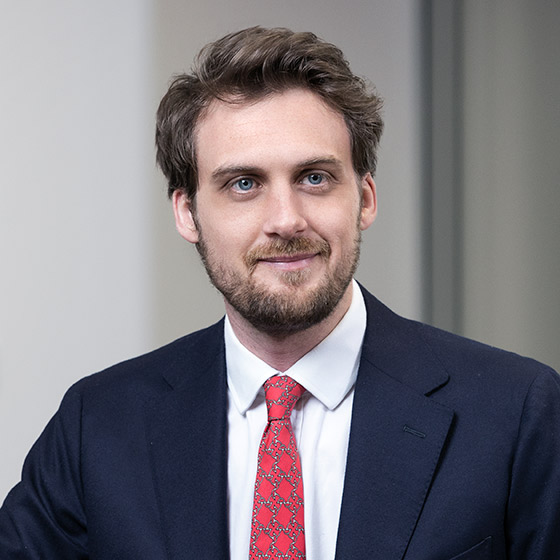 Finance Manager - Mid-large buyout
Corps
Guillaume joins Eurazeo as Finance Manager.
Prior to joining, Guillaume worked for six years at KPMG within the Transaction Services team. He has contributed to more than 30 projects for investment funds and corporates in France and globally within various sectors.
He then acted as Investment Manager for private equity firm Generis Capital Partners.
Guillaume graduated from EMLyon (MSc in Management)