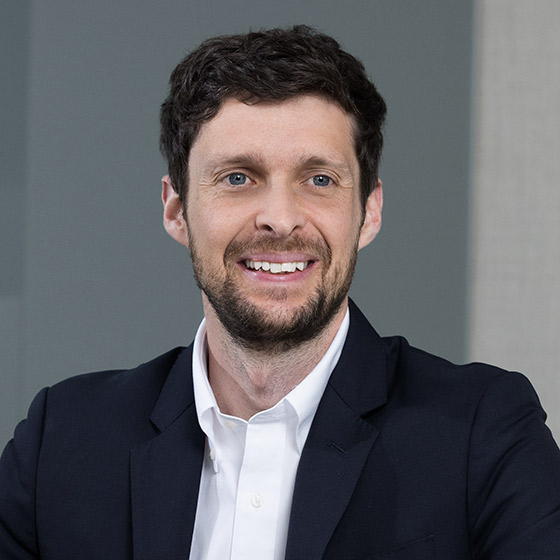 Corps
Guillaume a Managing Director within the Growth team.
Guillaume was previously a member of the Growth team from 2016 to 2018, at which point he left to co-found Seyna, a French fintech company specialized in embedded insurance solutions.
Prior to Eurazeo, Guillaume worked in the advisory team of Blackstone, in both Europe and the US, and also gained operational experience at a specialized insurance carrier, Wakam.
Guillaume graduated from HEC Paris (Majoring in Strategy).