Georges PAUGET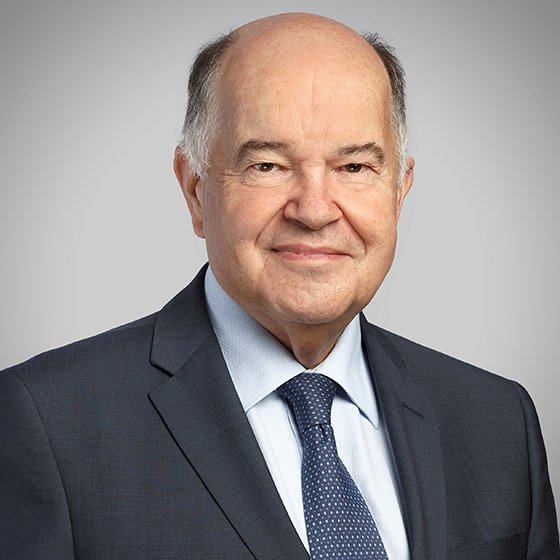 Member of the Supervisory Board
Chairman of the CAG Committee
Member of the Audit Committee
Corps
With a PhD in economics, Georges Pauget has spent most of his career at Crédit Agricole. He held positions of responsibility within Crédit Agricole S.A. and its subsidiaries before joining the senior management of several Crédit Agricole regional offices, and then, in 2003, Crédit Lyonnais.
From 2005 to 2010, he was Chief Executive Officer of the Crédit Agricole S.A. group, Chairman of LCL (Le Crédit Lyonnais) and Crédit Agricole CIB. He was Chairman of the French Banking Federation between 2008 and 2009 and Chairman of Amundi Asset Management from 2010 to 2011.
Georges Pauget was Scientific Director of the Amundi Asset Management Research Chair at Paris-Dauphine University.
He is currently Managing Partner at Almitage.16Lda.
He was associate professor at Paris-Dauphine University, taught courses at the Institut d'Études Politiques in Paris and was visiting professor at Beijing University. In 2010, he received the Turgot prize for his work La Banque de l'après-crise.