Frederic Walther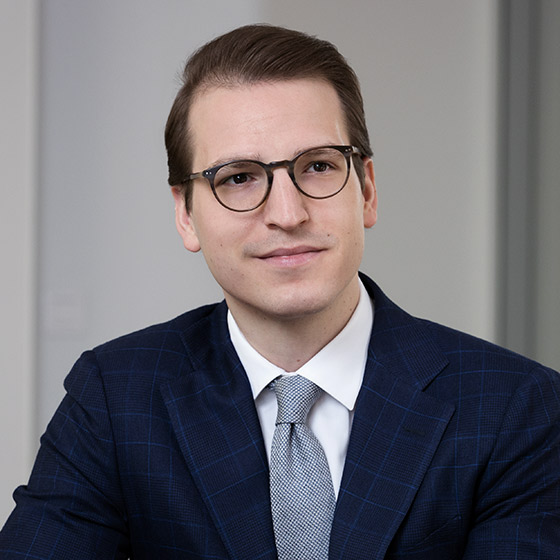 Associate - Small-mid buyout
Corps
Frederic is an Associate.
Previously, he was working for the investment banking division of Credit Suisse in Zurich. Further, he spent several internships working in private equity in Munich, Frankfurt and Paris.
Frederic studied Management, Philosophy & Economics at Frankfurt School of Finance & Management and Columbia University (New York).