Frans Tieleman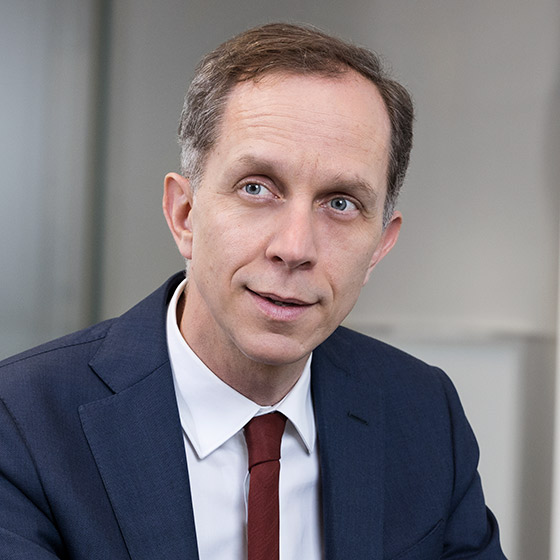 Managing Partner - Investment Partners Europe
Corps
Frans Tieleman is Managing Partner and Partners Committee member of Eurazeo. Frans leads investment partnerships in Europe for the group.
His investment track record includes over €2.5bn equity in companies such as Asmodee, Neovia, and Moncler, as well as Eurazeo PME, Rhone and Idinvest.
Frans is a member of the MidMarket council at Invest Europe.
Education: Ecole Polytechnique, Ponts et Chaussées, Insead