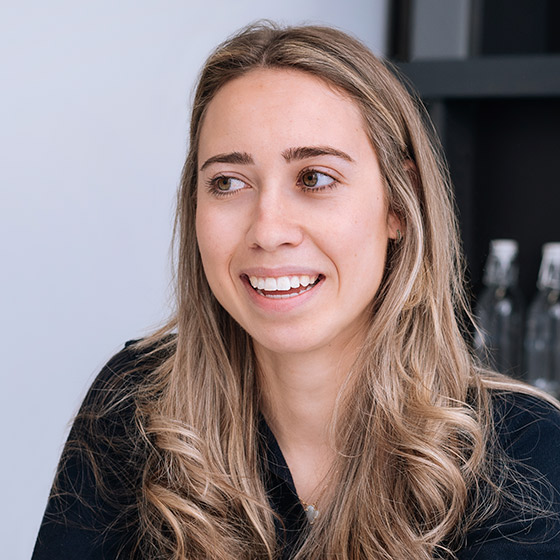 Corps
Emma is a Senior Associate – Real Estate in the Investment Partners team.
Prior to joining, Emma worked at London-based PineBridge Benson Elliot within the investor relations team and Brockton Everlast within the marketing team. At Benson Elliot, she focused on all aspects of investor relations, including fundraising, marketing and reporting.
Emma graduated from the Univeristy of Exeter (BA in History and Politics).