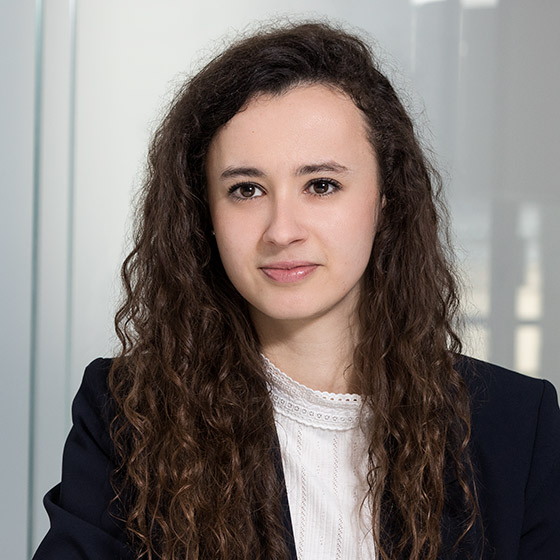 Corps
Elise is a Digital Communication Specialist.
Before joining, Elise worked at the Ministry for the Economy, Finance and the Recovery. Her role was to manage the institution's social media presence. Prior to this, she also completed several internships at France Télévisions and then, worked as a Community Manager in a digital agency.
Elise graduated from IPAG Business School (Master's degree in Digital Marketing & Communication) and from Paris-Sorbonne University (Bachelor's degree in Classics).