Eddie Chen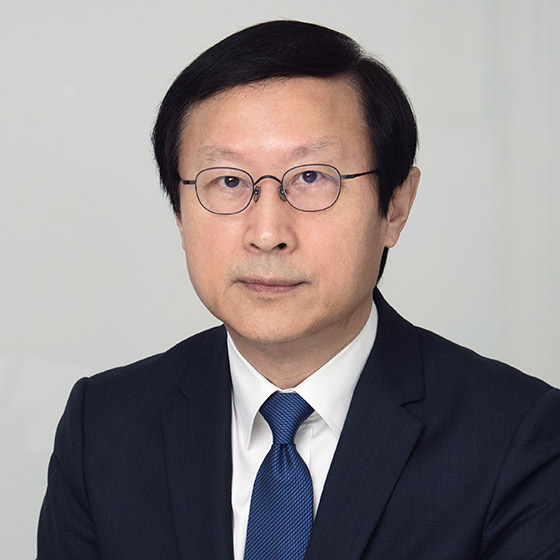 Eddie Chen
Senior Partner - Head of China
Corps
Eddie Chen is the Senior Partner and Head of China since 2013, in which year he joined Eurazeo with the responsibility to establish China Office. He has led the value creation strategy for Eurazeo portfolio companies in China and Asia. Under his leadership, over 20 business and M&A cases being implemented in China, South Korea and Malaysia. The recognition earned by Eurazeo China Office for its China value-creation strategy has led to the partnership with CIC and BNPP for the establishment of a high-profile France-China Cooperation Fund (also called Eurazeo China Acceleration Fund) in 2020.
In 2002-2012, he served as the Vice President for Invest in Sweden Agency – a Swedish government body. Responsible for Greater China, he had initiated and established a Sino-Swedish bilateral investment cooperation for both policy and industry. He accompanied over 200 bilateral investment projects including the 2010 Geely's takeover of Volvo – an emblematic of investments between Sweden and China.
Prior to Sweden, he worked for the United Nations Development Programme in New York, where he served as Chief of the Information Technology group, overseeing all IT strategy and operations for the UN offices in 150 countries as well as leading many technology strategy projects for developing countries across continents.
He holds a MS degree in Management from New York University, and a BS degree in Computer Science from Eastern Michigan University and Fudan University.