Daphney Boutin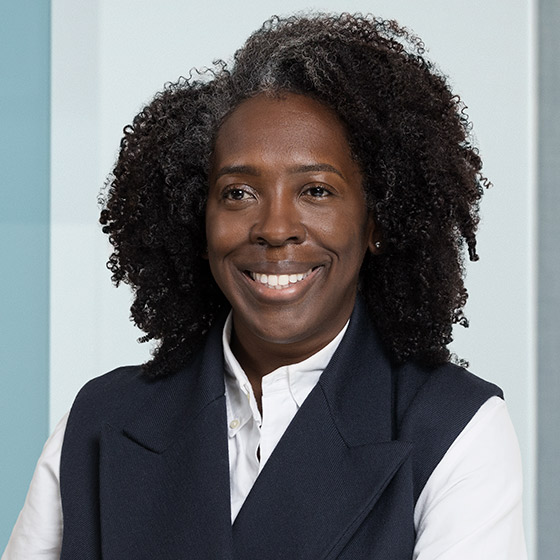 Executive Assistant - Investment Partners North America
Corps
Daphney is an Executive Assistant in the Investment Partners team. 
Prior to joining, Daphney worked for two years at D1 Capital within their Consumer, Industrials, and Real Estate team as an executive assistant and firm office manager. Prior to D1, Daphney was at Kynikos Associates, as an executive assistant and office manager, for 11 years supporting their CFO/COO/CCO. Daphney has worked in finance for more than 16 years, including extensive work with databases.  
Daphney graduated from New York University (Bachelors in Economics).