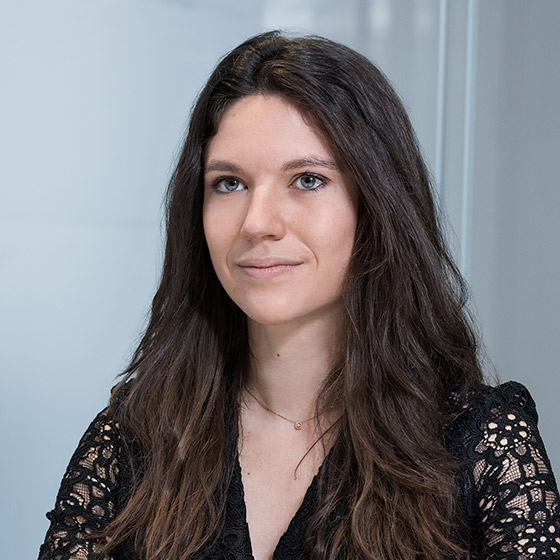 Corps
Constance is an Associate.
She joined Eurazeo as an Analyst after having completed her final internship there.
She has previously completed private equity internship at Extendam, a fund dedicated to investment in the business hotel industry, as well as an internship in merger & acquisitions at Alantra
Constance holds a Master in Corporate Finance & Financial Engineering from the Université Paris-Dauphine.