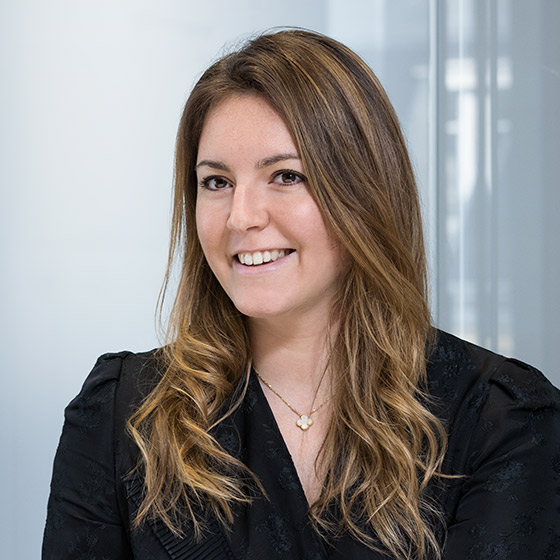 Corps
Cindy joined Eurazeo as Senior Digital Communications Specialist. As such, she oversees the overall digital communication strategy.
Cindy began her career in 2016 as Digital Communications Manager at Idinvest Partners. Prior to this, she completed several internships working as a Junior Digital Project Manager in the banking and luxury goods sectors.
Cindy graduated from ESSCA Business School with a master's degree in Webmarketing.