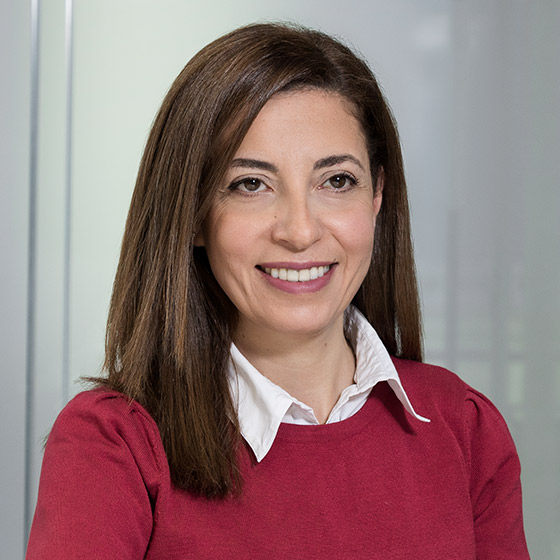 Corps
Celine is an Assistant in the Investment Partners International team.
Prior to joining Eurozeo, Celine worked at NextCare Beirut (part of Allianz, TPA Industry) as an administation manager, she also worked as an office manager at MEVP Beirut (VC firm) and at Capital B Beirut (private equity). She has contributed in the creation of the administration department within the 3 companies.
Celine holds a baccalaureate in philosophy + 2 years of insurance study from Saint Joseph University Beirut.