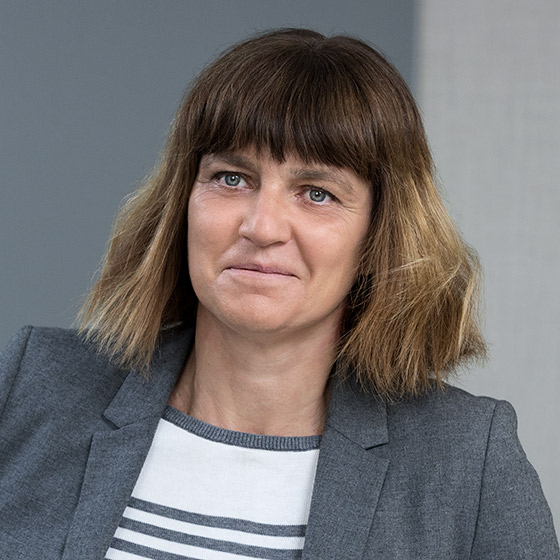 Corps
Caroline is Managing Partner, Chief Human Resources Officer and member of the Partners Committee. She is in charge of developing the Group's HR policy throughout the world, as well as supporting Investment Teams in all HR aspects of portfolio companies including top management selection and retention. She has extensive experience both in human resources and strategy in France and internationally. Before joining Eurazeo, she spent 6 years at Bureau Veritas, a publicly-listed company of 75,000 employees globally. She successively held operational responsibilities, such as growing the Retail and Food markets in Europe as well as global HR responsibilities such as driving the People Strategy and Implementing Organizational Transformation.
Before that, she spent 9 years with McKinsey & Company, first as a consultant in France then as Director of Human Resources and Professional Development in Asia, based in Shanghai. Earlier in her career, Caroline worked in Mexico at Carbone Lorraine (now Mersen) as business site general controller.
Caroline holds a Master in Business Administration from Paris Graduate School of Business (ESCP-Europe) and a Master in Public Administration (MPA) from Harvard University.