Apolline Charpentier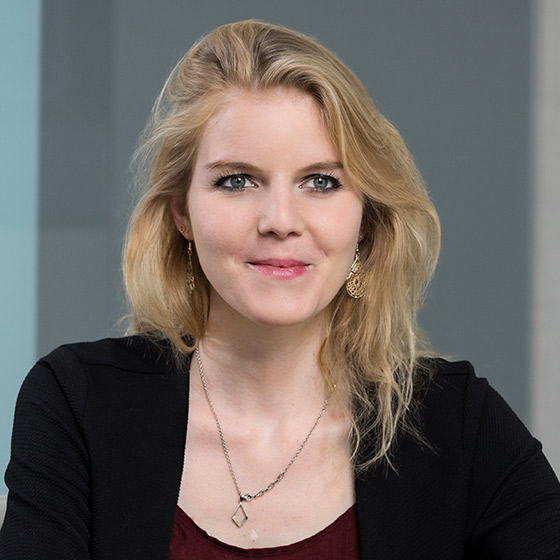 Portfolio Manager - Growth
Corps
Apolline started her career in Valuation & Business Modelling at PriceWaterhouseCoopers, where she valued businesses in the context of impairment testing, restructuring or M&A deals. She then joined KPMG as a Manager to develop the Business Modelling practice, building financial models dedicated to CFOs under Excel or Data Analytics' tools.
Apolline joined Eurazeo in 2021 as Portfolio Manager for the Growth Strategy. She is in charge of providing a valuation of each portfolio company, of following the performance of Growth's funds, and of providing updated reports to Eurazeo and Limited Partners. She also advises several portfolio companies' CFOs on specific aspects of their financial reporting.
Education: Master's degree at HEC Paris, double-degree with MIT Sloan in Business and Finance. Data Science Degree, Ecole 42.