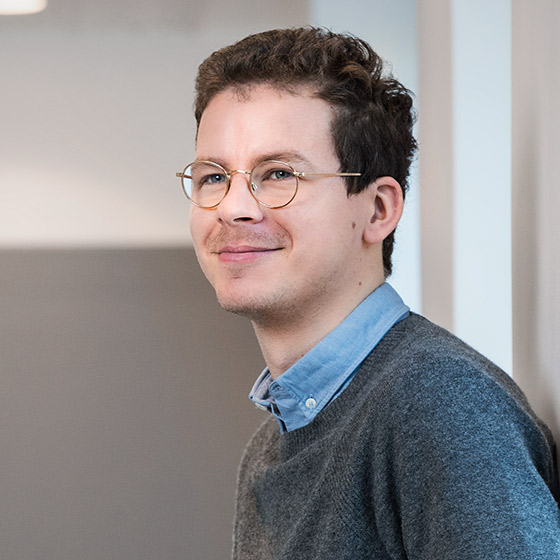 Corps
As a Managing Director, Antoine Zins sources and analyzes new investment opportunities in the digital sector in France and in the rest of Europe.
Before joining the Group in 2018, Antoine was the co-founder and CEO of Camomille, a silver economy start-up working to reinvent follow-up care for the elderly. He also assisted in several healthcare projects as a Venture Partner for The Family in Paris.
In addition, Antoine has served as a consultant for leading start-ups in the telemedicine sector, such as KRY, and worked for GE Healthcare in London as part of the cardiovascular team.