Anne LALOU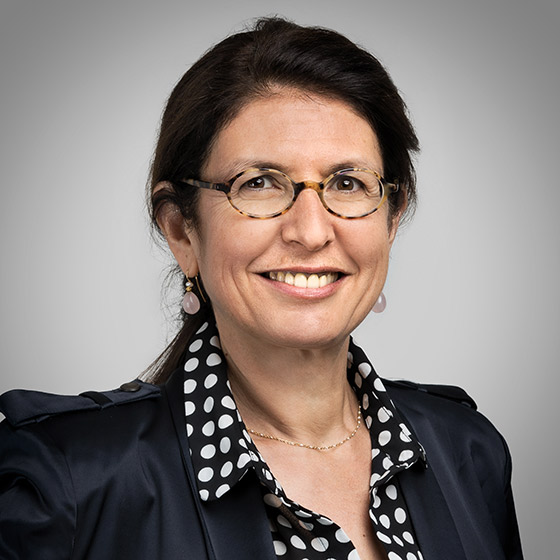 Member of the Supervisory Board
Chairwoman of the CSR Committee
Member of the Digital Committee
Member of the Finance Committee
Corps
Anne Lalou, Director of La Web School Factory, began her career as Signing Officer then Deputy Director within the Mergers and Acquisitions Department of Lazard, first in London and then Paris, before becoming Director of Forecasting and Development at Havas. She was Chairwoman and Managing Director of Havas Edition Electronique before joining Rothschild & Cie as Manager.
She joined Nexity in 2002, where she held the offices of corporate secretary and Director of Development before taking overthe General Management of Nexity-Franchises in 2006 and then becoming Deputy Managing Director of the Distribution Division of Nexity until 2011.
She is a graduate of the École Supérieuredes Sciences Économiques et Commerciales (ESSEC) business school.