Amélie OUDÉA-CASTERA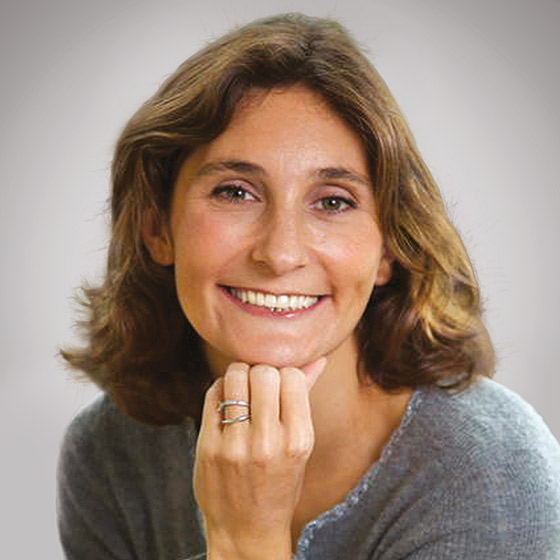 Member of the Supervisory Board
Chairwoman of the Digital
Committee
Corps
Amélie Oudéa-Castéra joined the French Court of Accounts in 2004 as auditor and then senior public auditor. In 2008, she joined AXA and was appointed head of the strategic planning team in 2010.
In 2011, she became Marketing and Digital Director at AXA France, the group's main operating subsidiary.
In 2014, Amélie Oudéa-Castéra added the duties of Deputy Chief Executive Officer for the individual and professional market and joined AXA France's Executive Committee.
At the beginning of 2016, as a member of the company's top 40 (the "Partners"), Amélie Oudéa-Castéra became head of marketing and digital for the entire AXA group.
Amélie Oudéa-Castéra was Executive Director E-Commerce, Data and Digital Transformation of the Carrefour group and a member of the Executive Committee from November 2018 to March 2021. She is Chief Executive Officer of the French Tennis Federation since March 2021.
Amélie Oudéa-Castera is a graduate of Institut d'Études Politiques (IEP) of Paris (1999) and the École Supérieure des Sciences Économiques et Commerciales (ESSEC) (2001). She holds a masters degree in law (2001) and is a graduate of École Nationale d'Administration (ENA) (2002-2004).
She is a former top athlete (tennis).