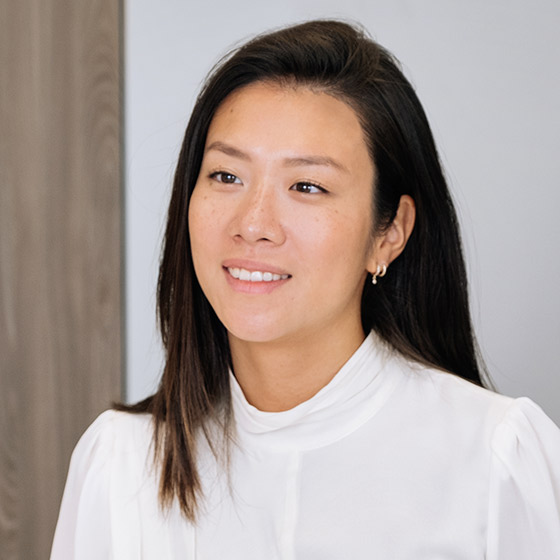 Corps
Ambra is an Associate of the Mid-large Buyout team.
Prior to joining, Ambra worked for one year at Goldman Sachs within the Industrial team. She has contributed to several buy-side, sell-side and IPO transactions in the industrial sector.
Before Goldman Sachs, Ambra completed various internships in M&A, financing and private equity.
Ambra graduated from Warwick Business School (BSc in International Management)