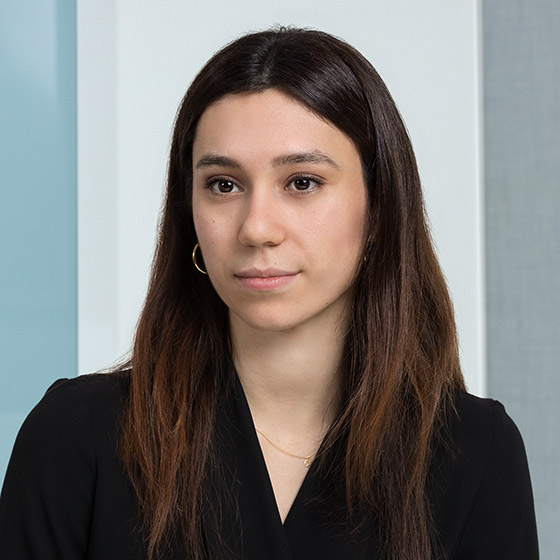 Corps
Alizé is an Associate within the Healthcare team.
Prior to joining, Alizé worked for a year at Morgan Stanley within the Technology IBD team in London. She has contributed to several merger & acquisitions and ECM operations for both industrials groups and investment funds.
Alizé graduated from ESCP Europe (Master in Finance).