Alicia Tang-Lips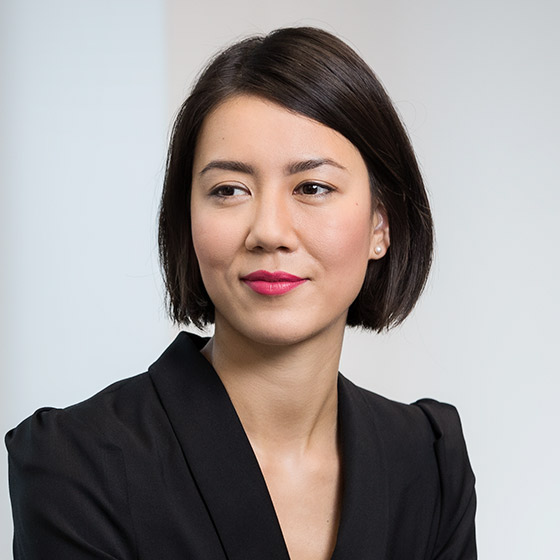 Digital & Editorial Communication Officer
Corps
Alicia Tang-Lips is the Digital and Editorial Communications Officer.
Prior to joining the Group in November 2019, Alicia was in charge of corporate and CSR social media communications at Société Générale.
Alicia has a master's degree in Communication and Management from CELSA Paris IV. She also spent a gap year in Taipei, Taiwan, and completed her final year internship at the United Nations Development Programme in New York, USA.