Alexandre Murillo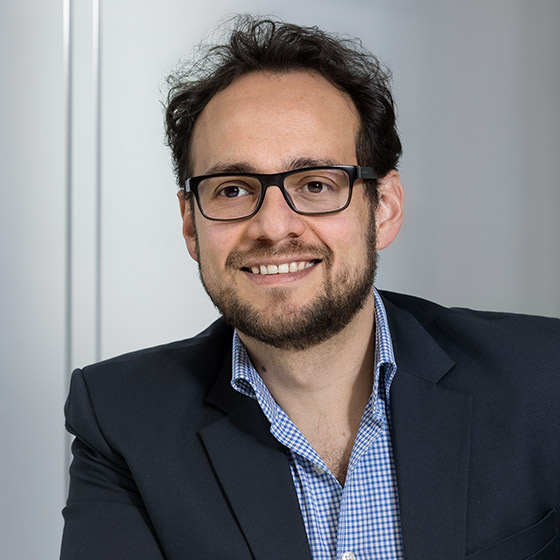 Corps
Alexandre is a Climate Manager.
Prior to joigning, Alexandre has been providing his Climate Strategy expertise to businesses and territories for the last 12 years working with consultancy companies as ERM, Utopies and EcoAct. He has supported a wide range of both private and public actors to design and implement low carbon strategies, CSR and sustainable sourcing.
Alexandre is a Forestry engineer graduated from the UFJDC in Colombia and specialized Master's Degree in Sustainable Management from the ISEAM in France.