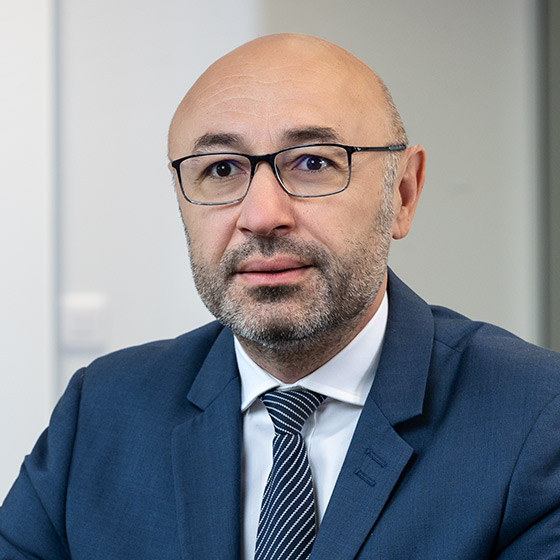 Corps
Alexandre joins Eurazeo as Managing Director, Head of Strategic Insurance.
Strategic Insurance aims to develop an internal platform for the management of savings and retirement products around the consolidation of life insurance players in Europe.
Prior to joining Eurazeo, Alexandre was Global Head of Insurance for Invesco Ltd. He built a global insurance business, creating a global team and increasing the insurance AUM by over US$60bn over the last 4 years.
Between 2015 and 2018, Alexandre was Global CIO for HSBC Insurance in London overseeing a portfolio of US$120bn Worldwide covering ALM and investments. He was a member of the insurance Executive Committee. Before that, he served as Global Head of Investment Solutions for AXA, covering Solvency II preparation, portfolio and ALM optimization and market opportunities, including diversification in new asset classes and derivatives. In addition to insurance investments, Alexandre has experience in investment banking front office, managing the Long Term ALM desk and responsibility for credit quantitative structuring for Dexia, and cross-asset derivatives as Head of the hedging desk for AXA. He started his career in signal processing research for Nokia in Finland.
Alexandre is an Actuary and an associated member of the French Actuarial Institute. He holds a Master's degree in Finance and Actuarial Science from ENSAE Paris and a Master's degree in Telecommunications from ENST / Ecole Polytechnique Paris.