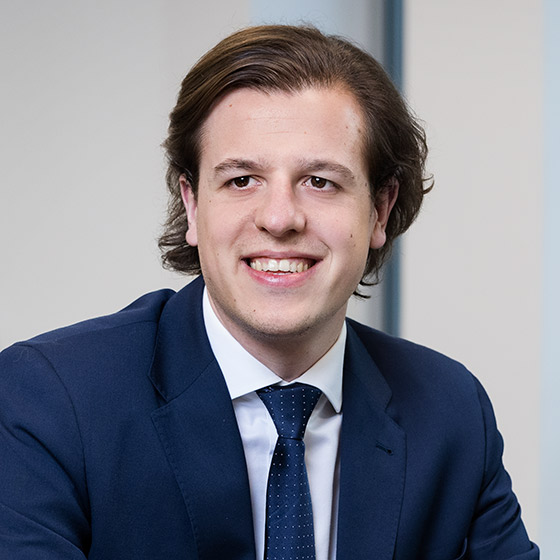 Corps
Alexander Blodow is an Associate for the DACH region. Within his team, his focus is on fundraising activities as well as on developing the customer base in the region.
Before joining the Group in 2019, Alex worked as a sales representative in the department for cross asset distribution at Société Générale. Besides interning at Commerzbank, he completed his vocational education at a savings bank.
Alex holds a BA in Business Administration with Finance from Bonn-Rhein-Sieg University of Applied Sciences and spent part of his education in Dublin, Ireland. The German national is based in Frankfurt and fluent in German and in English.