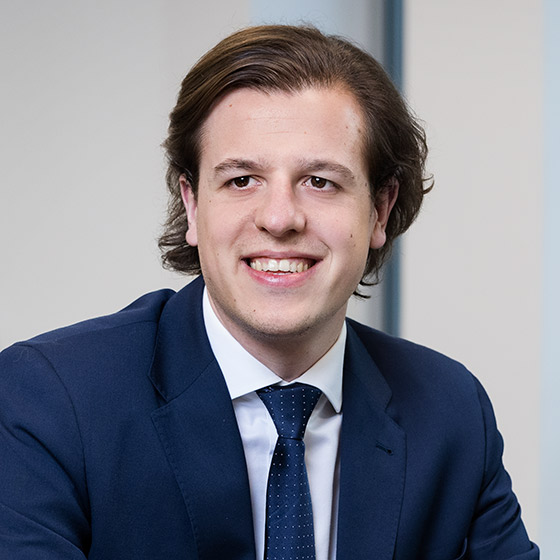 Corps
Alexander Blodow is Associate within the Investment Partners team in Frankfurt, he covers fundraising and investor coverage in German-speaking Europe.
Before joining the Group in 2019, Alex worked as a sales representative in the department for cross asset distribution at Société Générale. Besides interning at Commerzbank, he completed his vocational education at a savings bank.
Alex holds a BA in Business Administration with Finance from Bonn-Rhein-Sieg University of Applied Sciences and spent part of his education in Dublin, Ireland. He is fluent in German and in English.